Photos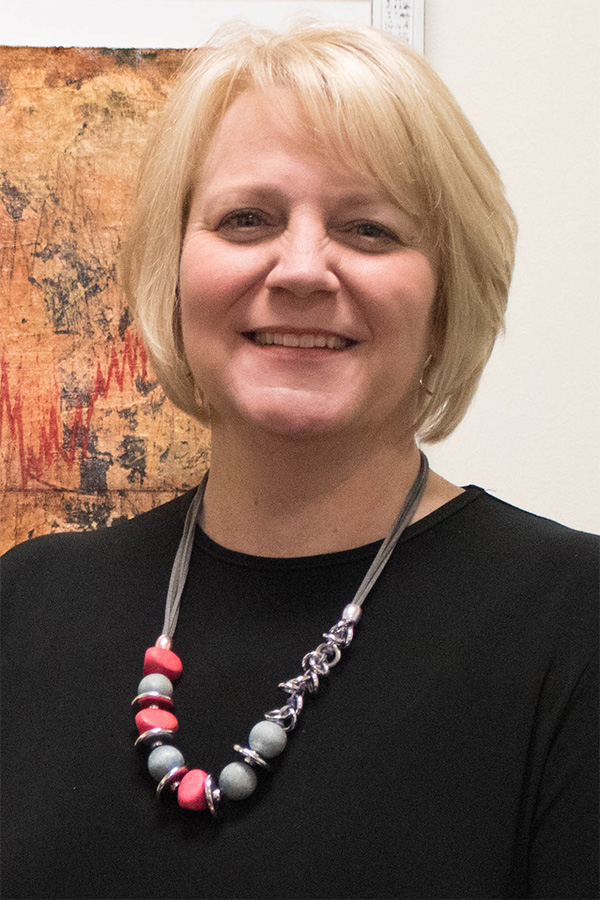 Brad Palmquist, the late Harold Gosnell, Jan Box-Steffensmeier, & Renee Smith. (1995 American Political Science Association Meeting)
"Best Work in Political Methodology"
Links
Navigation
---
Statistics Resources
---
Government Resources
Legislatures and Interest Groups
American Politics
---
Congress Links
CongressLink is an excellent resource for students interested in doing research on various aspects of the U.S. Congress. At the site, you will find extensive links congressional sites of interest, opportunities to talk about Congress with outstanding scholars in the field, and vast amounts of information on the current Congress.
---
Campaign Finance Information
---
Election Information
---
News Sources